Self-Service - Atm & Vending
Payment systems, printers and peripherals for kiosks, distributors and  ATMs.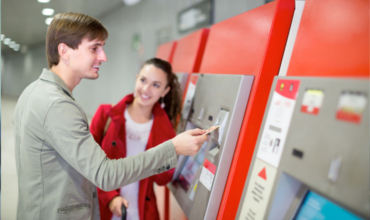 Devices for applications in the areas of car parking, entertainment, vending machines, mobility, queue management and smart city.
The range includes payment systems with banknotes, coins, credit cards and loyalty cards, ticket printers, barcode and card readers, card dispensers and  programmers, document scanners and other peripherals.