The Flasher is a small, yet precious investment.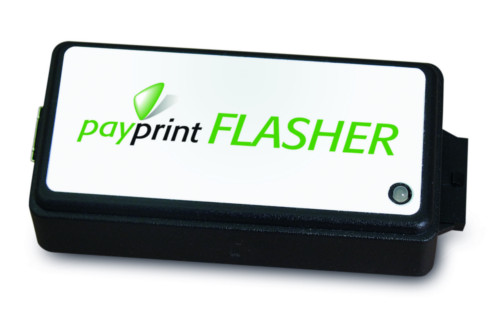 The Flasher is an uploading device for the banknote identification software, able to perform the update without dismantling the validator of the machine it is installed on.
After you register and receive the Flasher, all you have to do is connect it to a regular PC and it will automatically open an internet website where you can purchase a number of updating licenses equal to the number of banknote readers that you wish to update.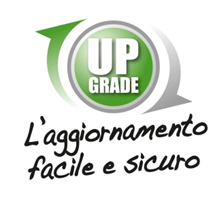 Flasher offers many advantages:
Easy to use, all the functions are automatic and no special technical skills are required.
The update can be performed in the laboratory and directly on the machine. The reader need not be taken to the laboratory and viceversa.
It functions without batteries or external power supplies
The update software travels encrypted, thus preventing any manipulation, both involuntary and fraudulent.
At each update, the latest version of the operating software is uploaded. In this way, you'll always have an up to date reader, as good as new.

The Flasher is a small, yet precious investment.


You'll be able to reuse it for future updates.
In case an update is needed (for instance to block a new, false banknote), the related software will be available on the internet website http://aggiorna.payprint.it/en and you will be informed immediately via e-mail.
The system allows for multiple license purchases, with one or several Flasher devices. When switching from a price category to another with lower prices, you will receive at the e-mail address that you provided, a coupon (voucher) that you can use for future purchases of licenses, services or any other product.
The F30 and F40 banknote readers protect your cash ins.
Payprint is continuously improving the software of its validators to keep them always up to date with the latest innovation and, above all, to keep pace with the continuous improvement of the counterfeit banknotes that keep coming on the market. Recently, a few 50 € banknotes have been found, that are particularly well done. The latest version of the F30 and F40 software is perfectly able to identify and reject them.
By purchasing the Flasher your name will be registered in the PAYPRINT MAIL-LIST and you will be permanently informed on the latest software versions available on the http://aggiorna.payprint.it/en website.
With the Flasher you will be able to update at your convenience, in loco, both the F30 and the F40.
You'll have a product completely up to date, an investment that maintains its value over time.