Distributed brand
In addition to own brand products (industrial printers – banknote validators/banknote acceptors, etc.), Payprint distributes many other brands, selected among the main companies on the market, gaming at offering the best and most complete solutions for every use in Industry, Retailing & P.O.S. Vending, Gaming.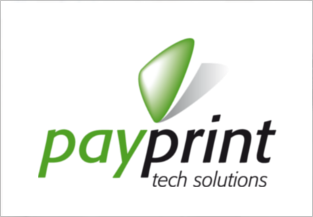 Payprint
Banknote Readers - printers - payment systems
www.payprint.it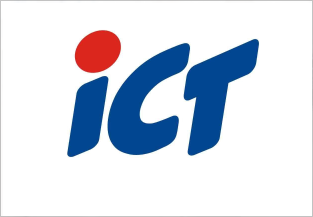 ICT
Printers and Printing Mechanism
www.ictgroup.com.tw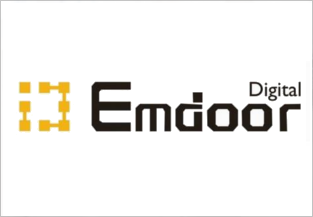 Emdoor

Industrial Tablets
info.emdoor.com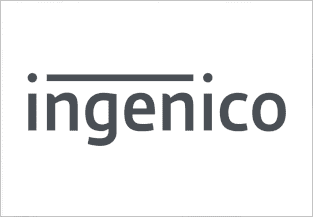 Ingenico

Pos and unattended payment systems
https://www.ingenico.com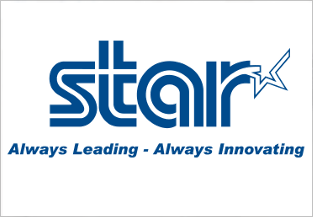 Star Micronics Europe - Co. Ltd.

Printers ed etichettatrici da tavolo e kiosk
www.star-emea.com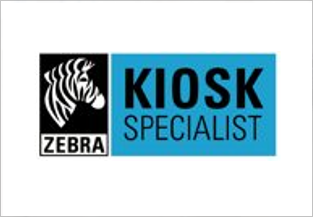 Zebra Tecnologies

Printers
www.zebra.com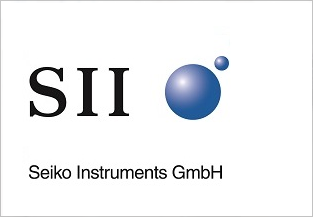 Seiko Instruments GmbH
Printers and Printing Mechanism
www.seiko-instruments.de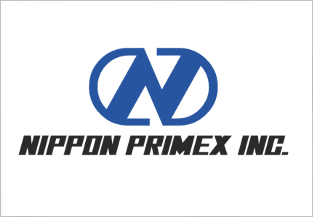 Nippon Primex Inc.

Kiosk Printers and ticket Printers
primex.jp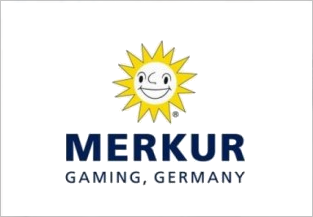 Merkur

Banknote acceptors, Banknote dispensers and recyclers
www.merkur-gaming.com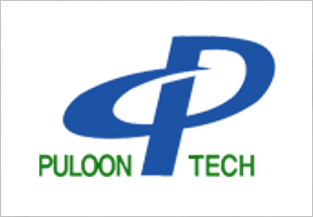 Puloon Technology

Banknote dispensers and
www.puloon.com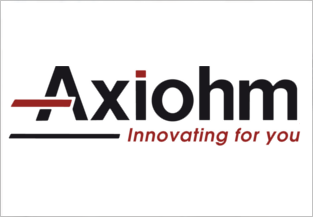 Axiohm TXCOM
Printers and Printing mechanism
www.axiohm.com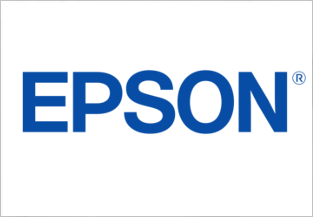 Epson

Printers and Printing mechanism
www.mechs.epson.com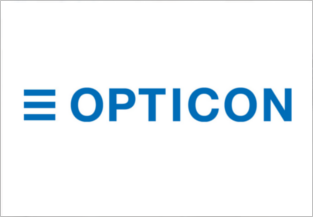 Opticon

Scanning Solution
www.opticon.com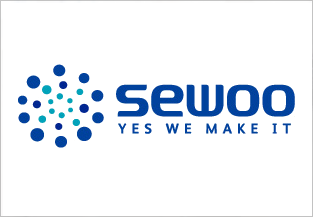 Sewoo

Label printers
http://www.miniprinter.com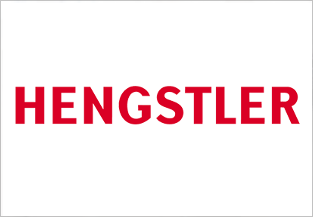 Hengstler

Ticket kiosk printers
www.hengstler.de