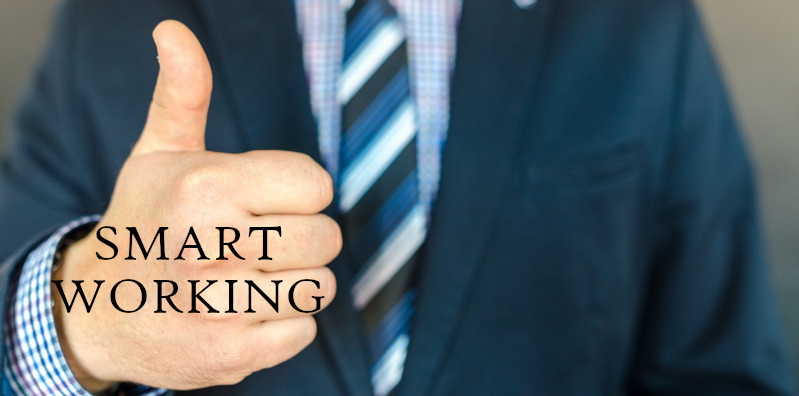 We work in Smart Working mode
Since the first information arrived from China about the spread of Coronavirus, we have been active to increase the warehouse stock of products treated and coordinated delivery planning with foreign suppliers. We therefore have warehouse stocks of higher turnover products. We can process received orders at the reopening on April the 6th. 
In this period the Company is closed as required by law but all departments are operating 100% in smart working. You can send your request using this form. We will replay in 24 hours.